Why Pick UKCBC for Your Studies?
Jumping back into education is probably the biggest, most life-changing decision you'll make for the foreseeable future. Understandably, you want to make sure you're studying with the right provider to ensure you squeeze the maximum amount out of every moment.
With that in mind, here are our top 5 reasons to pick UKCBC for your undergraduate degree (if you're a mature student).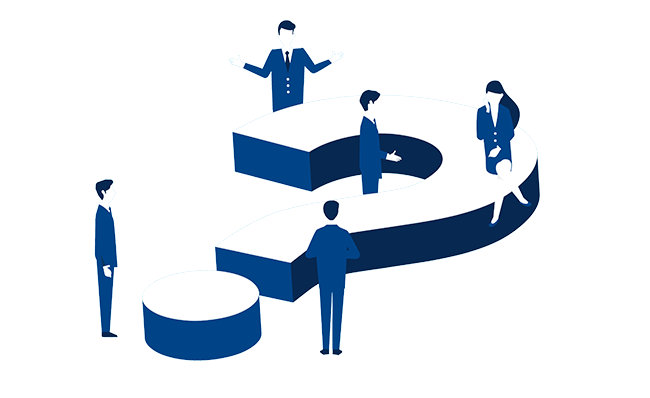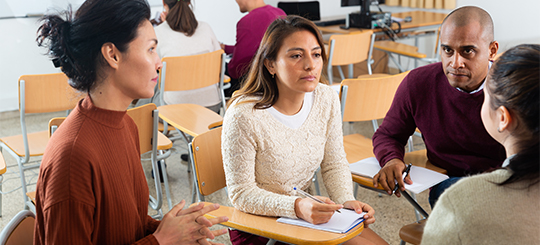 You will be among your peers
Unlike most universities and higher education colleges, the majority of UKCBC's student body is made up of adult learners. Due to this, you can expect to be in classes with students who have worked hard, raised children, cared for relatives, and more. Like you, our students want to make the very most out of their time, so expect a friendly, welcoming atmosphere that helps mature learners achieve their personal, professional, and academic aims.
We have 20 years of experience working with mature students
Thanks to our two decades of experience enrolling adult learners, we understand the unique needs of this group. Whether it's evening and weekend classes, or flexible deadlines, or new courses, we know how to help mature students excel.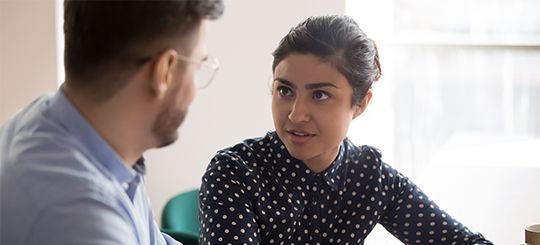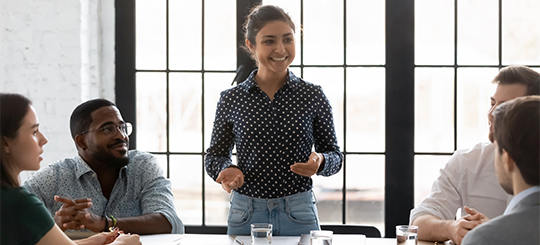 We listen to our students' needs
Through conversations with students, course representatives, and new applicants over the past two years, we came to understand that studying multiple days a week was not practical for those with work and childcare responsibilities. As a result of these conversations, we developed a 1.5-day study week with our degree awarding partner (the University of West London – UWL), allowing students to balance study with their external commitments. 
You get full enrolment support
We designed a comprehensive enrolment process geared towards reducing the stress and admin for mature students. We offer one-to-one support when applying for a course, making student finance applications and more. We'll even help prepare you for your admissions interview.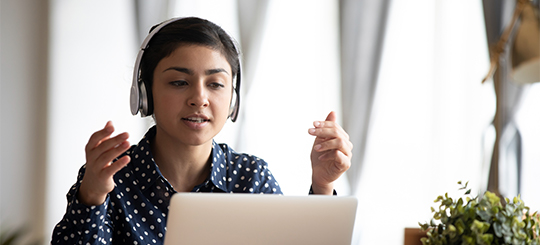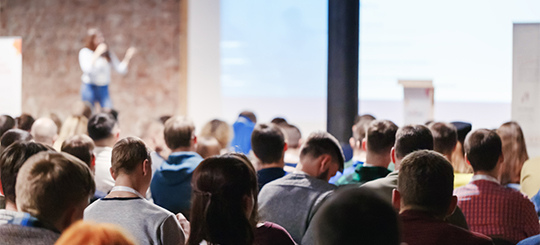 (Almost) zero examinations
Many of UKCBC's mature students haven't sat an exam for some time; this can be a severe disadvantage, especially when marks in exams account for a significant proportion of their final grade. To mitigate this, UKCBC has worked with UWL to create degrees with zero examinations.
Ready to start your academic journey with UKCBC? Get in touch using the form below to discuss your options without our course advisors.
Get in Touch!
Start your higher education journey today by getting in touch with our course advisors.