Welcome to UKCBC: London's Adult Learning Specialist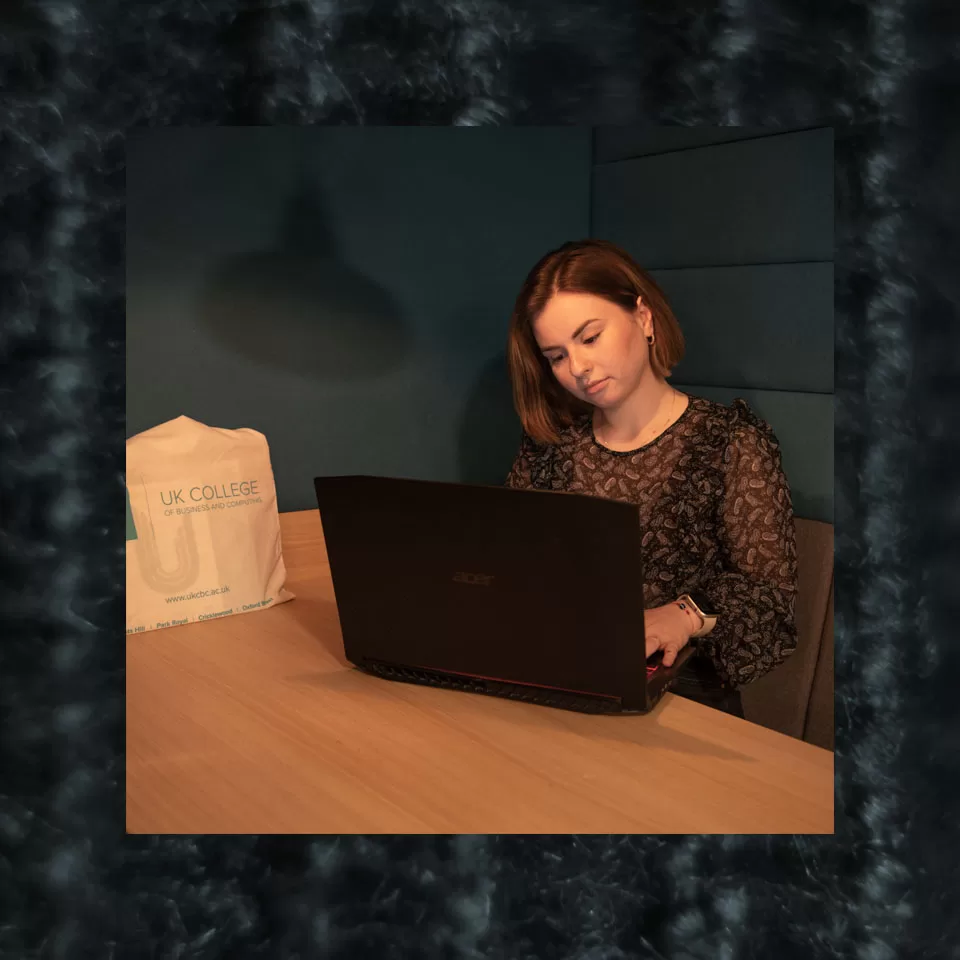 Higher Education Opportunities for Adult Learners
At UKCBC, we're focused on opening the door to education for as many people as possible; we're a proud leader among HE providers in the UK for participation from underrepresented groups, including mature learners. We empower individuals who may not have considered higher education as a viable choice to seek personal and professional betterment by enrolling on one of our courses.
From our brand-new campus in Central London, to our academics with relevant industry experience, we provide our students with the tools they need to succeed both during their programme and beyond.
We work with the University of West London (the awarding body of our degrees, and the capital's top modern university 2022) to shape the undergraduate programmes around the unique needs of our student body, which include flexible entry for mature learners, and condensed study days.
Since our inception over two decades ago, we have worked towards developing a community that welcomes diversity and empowers students to better their lives through education. We have come to understand the unique challenges of some of the most underrepresented groups in higher education. And we have shaped our student experience around helping those groups enjoy their time at UKCBC while achieving their personal and professional aims; from one-to-one guidance during the initial enquiry stage and assistance with student finance applications, through to study support and help with job applications after graduation.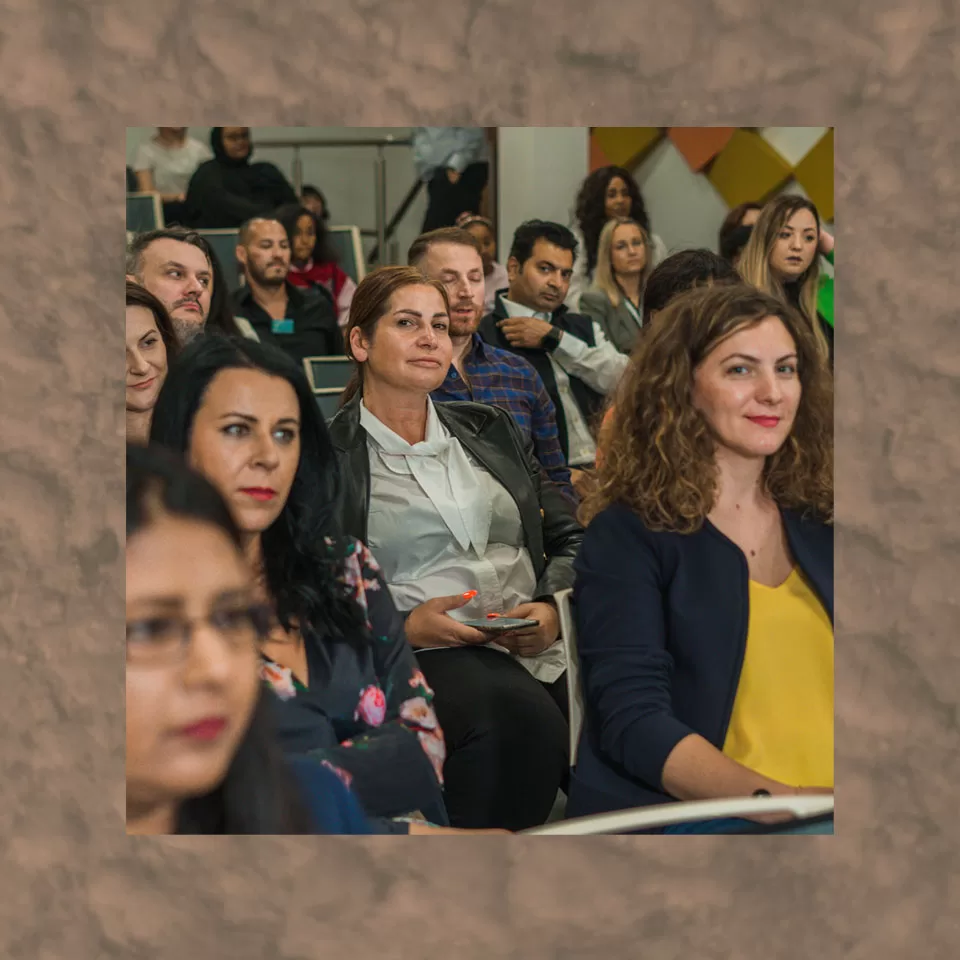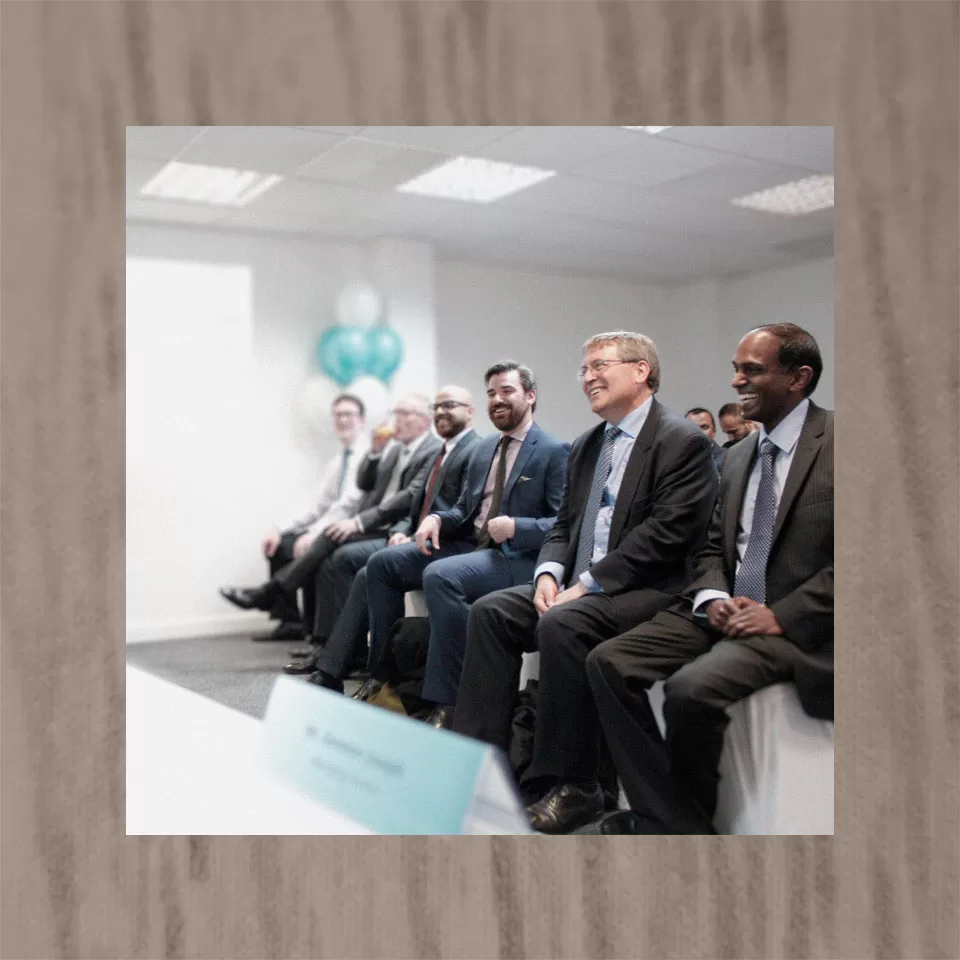 Our Higher Education Partners
We carefully select our industry-leading academic partners to ensure our students gain the maximum return on their investment. And we are always looking for opportunities to collaborate with other academic and professional partners if it results in added value for our student body.
We work with the University of West London (UWL) to deliver undergraduate degrees, which have been developed to address the emerging needs of prospective and current mature learners. Among our courses is a one-year top-up degree, which allows students that successfully graduate from Higher National Diplomas (HND) (and other level 5 courses) to complete their level 6 qualification in Business at UKCBC.
Check out our sister colleges – the UK College of English, and UKCBC Dubai.