Whether you're considering returning to education after a break or embarking on a new academic journey later in life, you may have some common misconceptions about studying when you're over 21 years old. This page aims to dispel those myths and provide you with the essential information you need to confidently navigate the world of education as a mature student. From admissions processes to financial aid options, we're here to support you on your educational path at UKCBC.
Read on to find answers to your most pressing questions and discover the incredible opportunities that await you as a mature learner.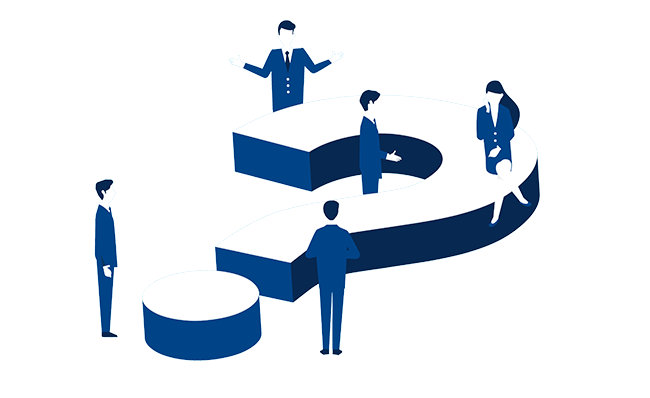 Over 21 & Considering Higher Education? What's Stopping You from Applying?
Money, time, age… some of the barriers stopping you from considering education might not be barriers at all. Below we outline some of the common misconceptions our mature students had before they contacted our course advisors and started studying with us.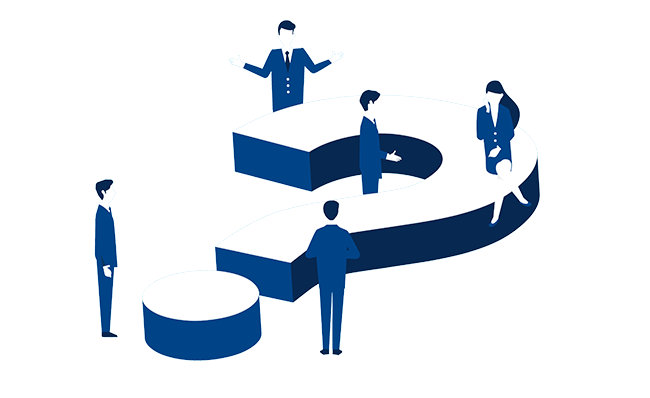 "Higher education is a young person's game"
Around 50% of the UK's undergraduate population are considered 'mature learners'. At UKCBC, that number is closer to 90%. Most undergrad courses across the UK include a healthy representation of adult learners.
"I don't have enough time to work & study"
Condensed study, online learning, blended courses… fitting studies around work commitments has never been easier. At UKCBC, we even offer a 1.5-day study week, so you can balance home and work life with studying.
"I don't know the topic well enough"
Many mature students have relevant professional experience; as a result, they often have a better understanding of how to apply the academic material they learn in a real-world context. And foundation years also help in getting mature learners up-to-speed with the rigours of academia. 
"How can I manage financially?"
Being able to continue working while studying is a big bonus for many adult learners. Plus the student finance support channels are fantastic; beyond the standard loans, mature students can take advantage of non-repayable grants and allowances. At UKCBC, we'll even help you make your application to ensure you get all the available support. Contact our team today to discuss your situation.   
"I don't know which course to pick"
There are many different undergraduate courses and topics to choose from, so finding the right one for you might seem confusing. That's why we recommend talking to our course advisors; they'll help you match your future career aims and professional interests with an appropriate undergraduate degree. Use the WhatsApp link to speak directly to the team or send a message using the form below. 
"The application process is overwhelming"
Admissions criteria, interviews, forms… It's true that there are a few bureaucratic steps you need to fulfil before you can start; however, most HE providers have dedicated mature learner specialists in place to ensure you're supported throughout the process. Get in touch with the relevant support team and find out how they can help you.
So that was some of the most common misconceptions that (needlessly) stop adult learners from considering higher education as an option. If you've got some of your own concerns, get in touch with our team using the form below and we'll find a solution that works for you!
Get in Touch!
Start your higher education journey today by getting in touch with our course advisors.