Fit Your Studies Around Work & Home Life
We've designed and scheduled all of our academic programmes with mature students in mind; from condensed study weeks to evening & weekend classes – we've got an option that can work for you.
UKCBC: London's Mature Student Specialist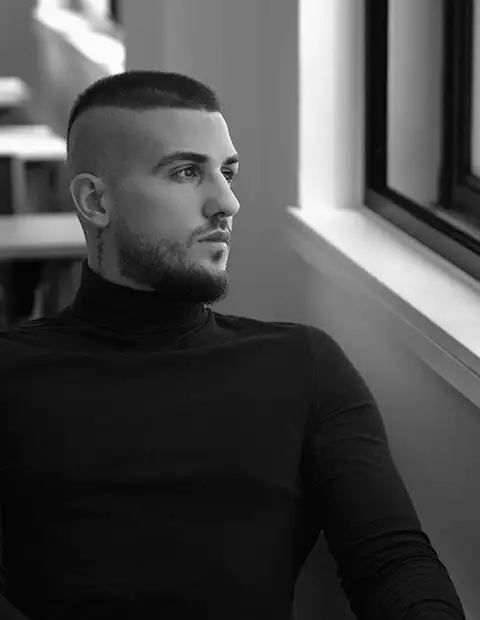 We've been empowering adult learners for over two decades. In that time, we've learnt how to help them get the most out of their academic journey. Find out more about how we can help you achieve your goals here.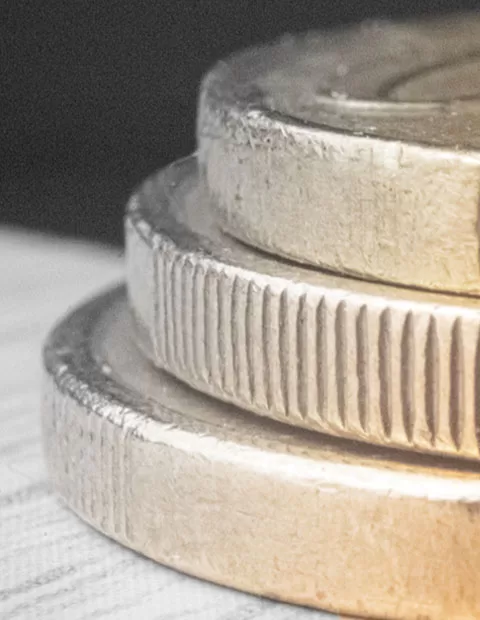 Confused by Student Finance? Our team has been helping mature learners complete their SF applications for over a decade. Find out more about the grants, bursaries and loans you could receive here.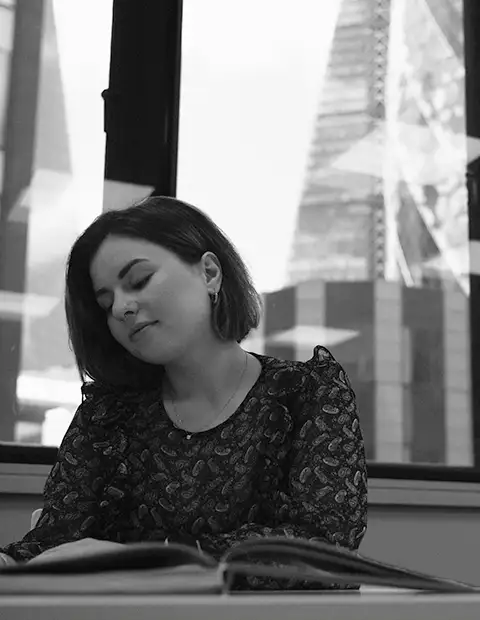 Get a personal tour from our course advisors around our brand-new Central London campus, located in the heart of the City of London,
Liverpool Street
, or visit our East London campus in
Gants Hill
.
Flex-Entry for Mature Learners
Concerned about higher education entry requirements? Talk to our team!
At UKCBC, we look at each mature student application on a case-by-case basis. That means we look beyond the grades you gained at school to understand if you'd be a good candidate to study a higher education programme with us.
All prospective mature learners are encouraged to speak directly with our Application Support Team to discuss course entry. Together we'll work out if your past and current work experience, along with future career aims, can be used as a basis for entry.