The unique challenges of studying as a mature student don't stop at finance and 'fitting in'. From our 20+ years of experience working with adult learners, we've come to understand the biggest barrier to enrolling is, unsurprisingly, finding the time to study. 
As such, we've designed our bachelor's degrees with flexibility in mind; read on to find out how you can balance work, home-life, and studying at UKCBC.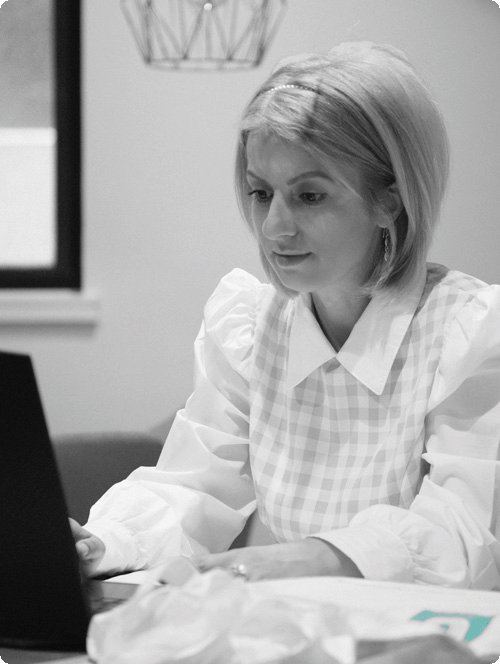 Study That Fits Around Your Life
Flexible Bachelor's Degrees at UKCBC - Your Options
We've designed our opening hours and course timetables to reflect the needs of modern adult learners. This means evening and weekend classes are available for the vast majority of our bachelor's degrees.
We've also introduced condensed study days for a number of our degrees (delivered in partnership with UWL), which means you can continue working while studying.
Don't let your particular circumstances stop you from studying; talk to our team today about how we can accommodate your unique needs through our flexible study options. 
Study Support for Mature Learners
Academic & Pastoral Support at UKCBC
Beyond the convenient timetabling, we also allow for flexibility on assignment submissions just in case extenuating circumstances prevent you from completing your work on time.
Our academic staff are also aware of the time constraints of our mature students, so you'll be able to book online or face-to-face appointments with support staff during evenings and weekends.
Want to know more about how we support our mature learners? Check out our top 5 reasons why we're one of London's leading higher education providers for mature learners.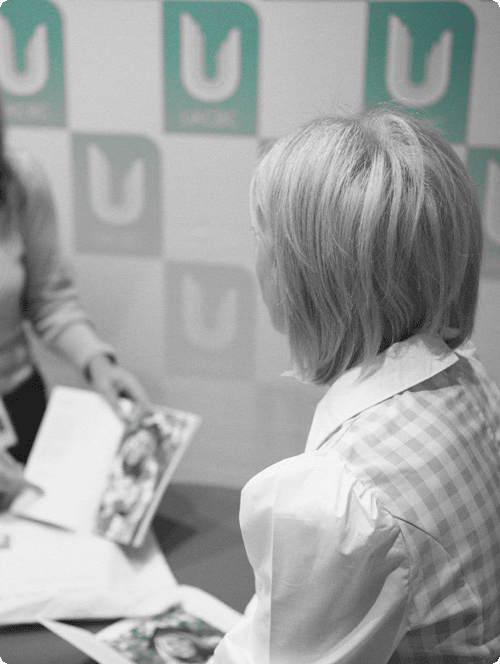 Got questions about fitting studying around life, work, and childcare? Get in touch with the team below to discuss your options!