Welcome to "The Mature Student Zone" – the go-to hub for adult learners in London. Whether you're returning after a break or taking the leap into higher education for the first time as a mature student, this page is your roadmap. We're here to help you understand the ins and outs of student finance for adult learners, the application and admissions processes specifically designed for students aged 21+.
London's vibrant academic scene welcomes learners of all ages, and "The Mature Student Zone" is your trusted guide to navigating it successfully.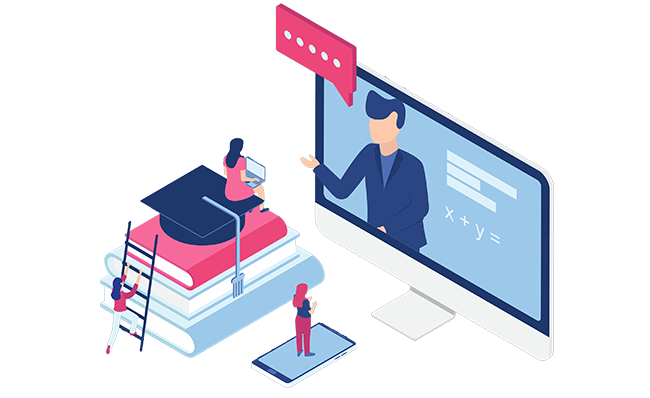 Get in Touch!
Start your higher education journey today by getting in touch with our course advisors.